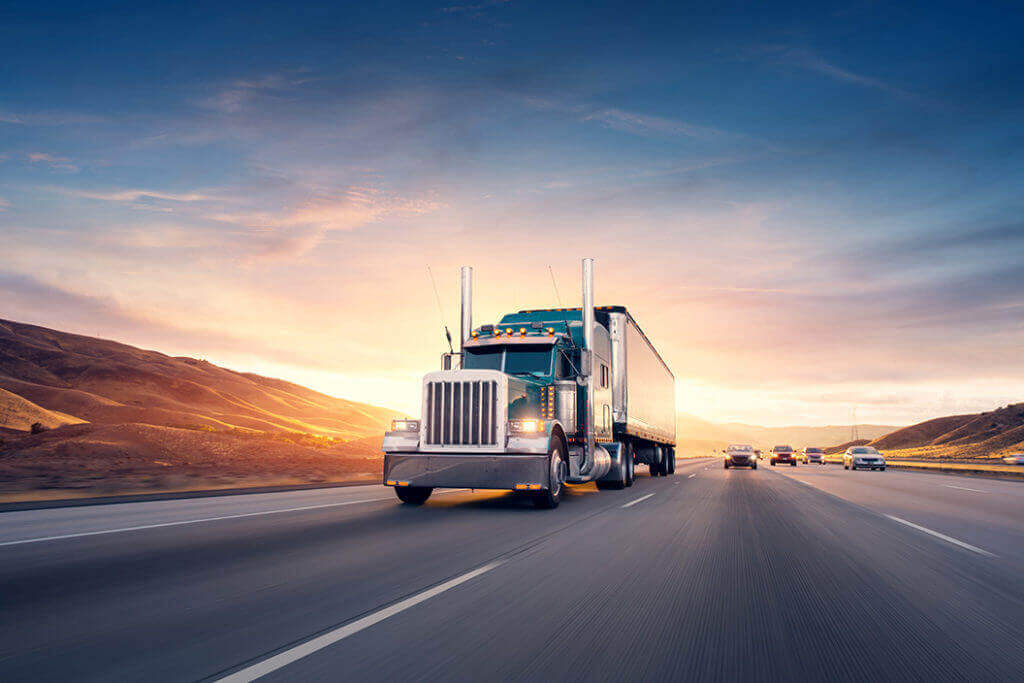 Magnetic Sweepers are used extensively in the trucking industry and warehouse distribution centers.

Operation
Magnetic sweepers are mounted on "switchers" or "yard jockeys".  These are the service vehicles which routinely move tractor trailers around the terminal area from dock-dock and from cab-cab.  Magnetic Sweepers are mounted underneath the vehicle and routinely pick up the dangerous steel trash from the loading dock area, terminal and thru-ways.
Benefits
Eliminates steel banding, nails and tire-puncturing steel trash
Saves on downtime and flat tires when trucks are on the road
Dramatically reduces workplace injury
Did you know?
The average truck tire costs $750.00 each to replace?
Every hour a truck is broken down costs over $5000.00 in lost time?
Magnetic Sweepers are a safety item which can lower liability insurance costs?